16 Jul

NCI Newly Awarded Multi-Family Project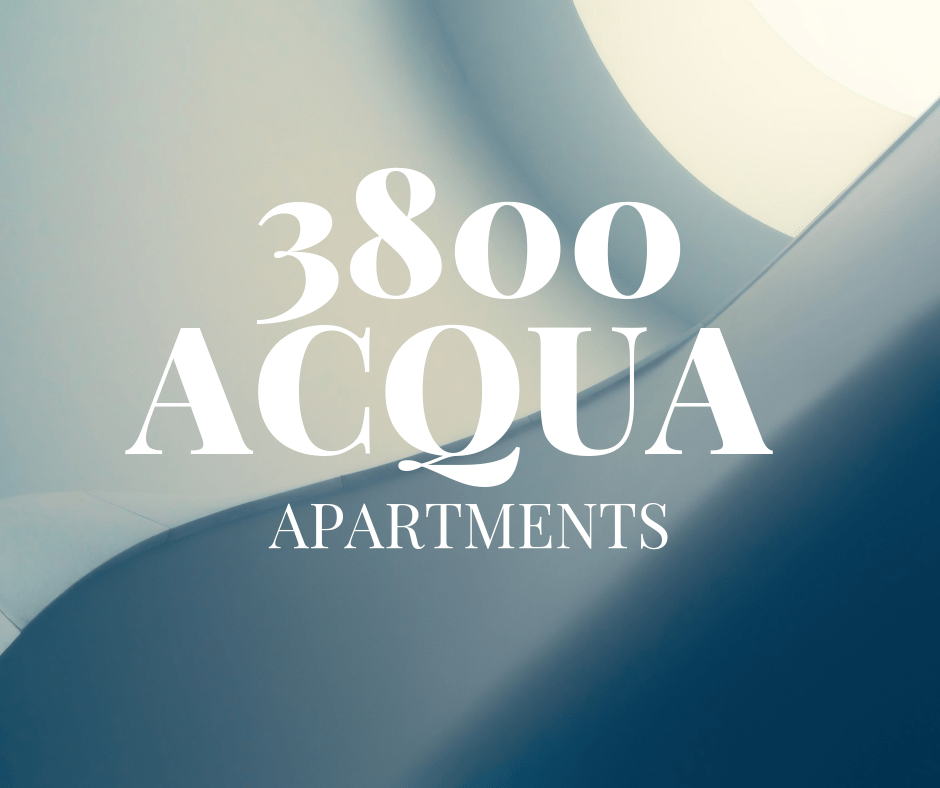 NCi, Inc. was recently awarded a new project with BECO. The 3800 Acqua Luxury Apartments is a new multi-use development in Suffolk, Virginia.  This development will include 5 buildings consisting of apartments, shopping, dining, and entertainment all within walking distance for residents. For this project, NCi will be completing the installation of the building wrap, siding, and windows. More details to come as this current project nears completion.
Learn more about our Multi-Family division and our capabilities HERE.