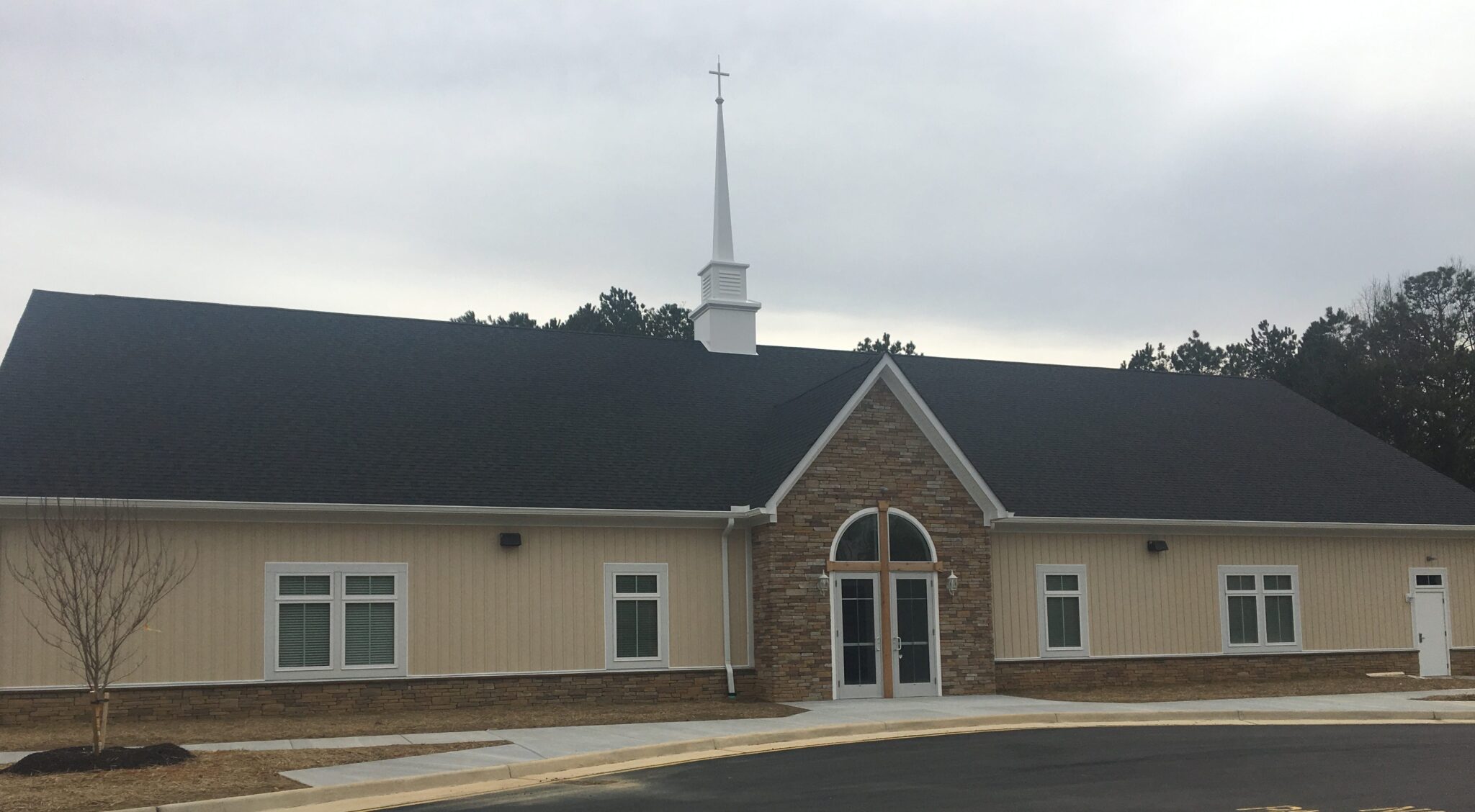 02 Feb

NCI Contracted to Re-build New Sarang Presbyterian Church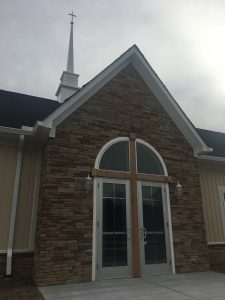 Welcome to Chesterfield Sarang Presbyterian Church!
NCI is excited for the completion of our latest General Construction project. This  project consisted of the clearing of about 2.2 acres, coordinating the install of new utilities, and construction of 5,500 sq ft single story facility, and parking lot. We performed the total overall construction management and installed the siding and roofing in-house. Check out this beautiful building next time you drive down Courthouse Rd!