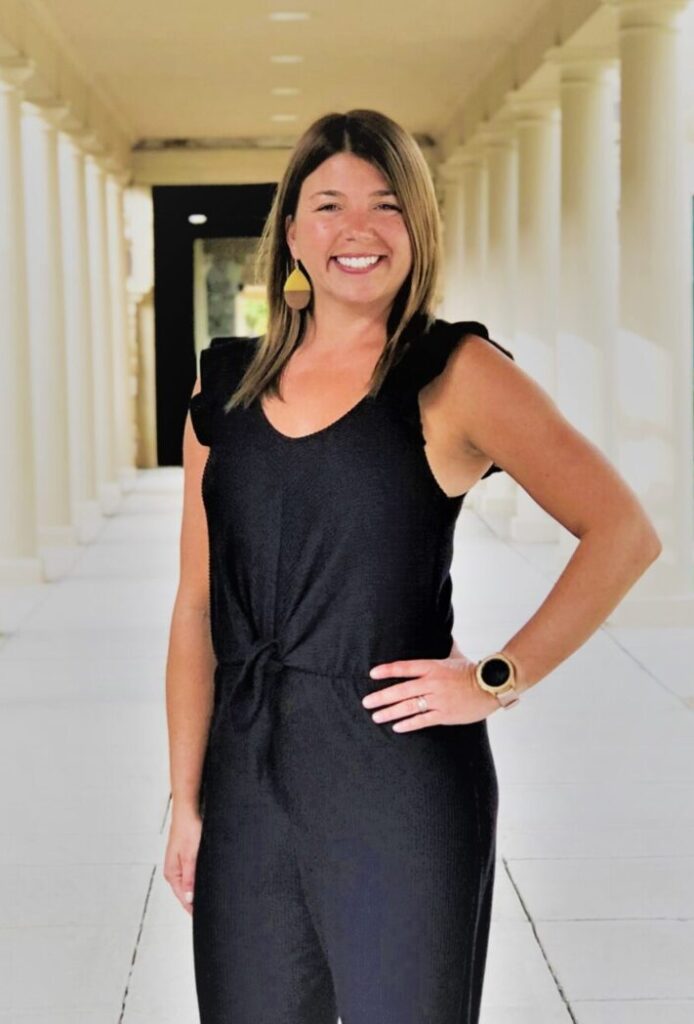 Business Development Manager
Elizabeth started her career with Markel Corporation in 2000 which led her to various roles for the company in Marketing, Facilities Management and Project Management, Facilities Development. Throughout her 19 years with Markel, she became well-cultured in the corporate environment and managed teams and projects nationally and internationally.
Elizabeth joined Flatwater Companies with Will Massey and Brett Burkhart in October 2019 to help with development efforts for The LAKE, a unique mixed use project the team is working on currently. She has recently taken on a business development role as well with NCI Solar Energy Group.
Outside of work, Elizabeth enjoys time with her family and friends and traveling.